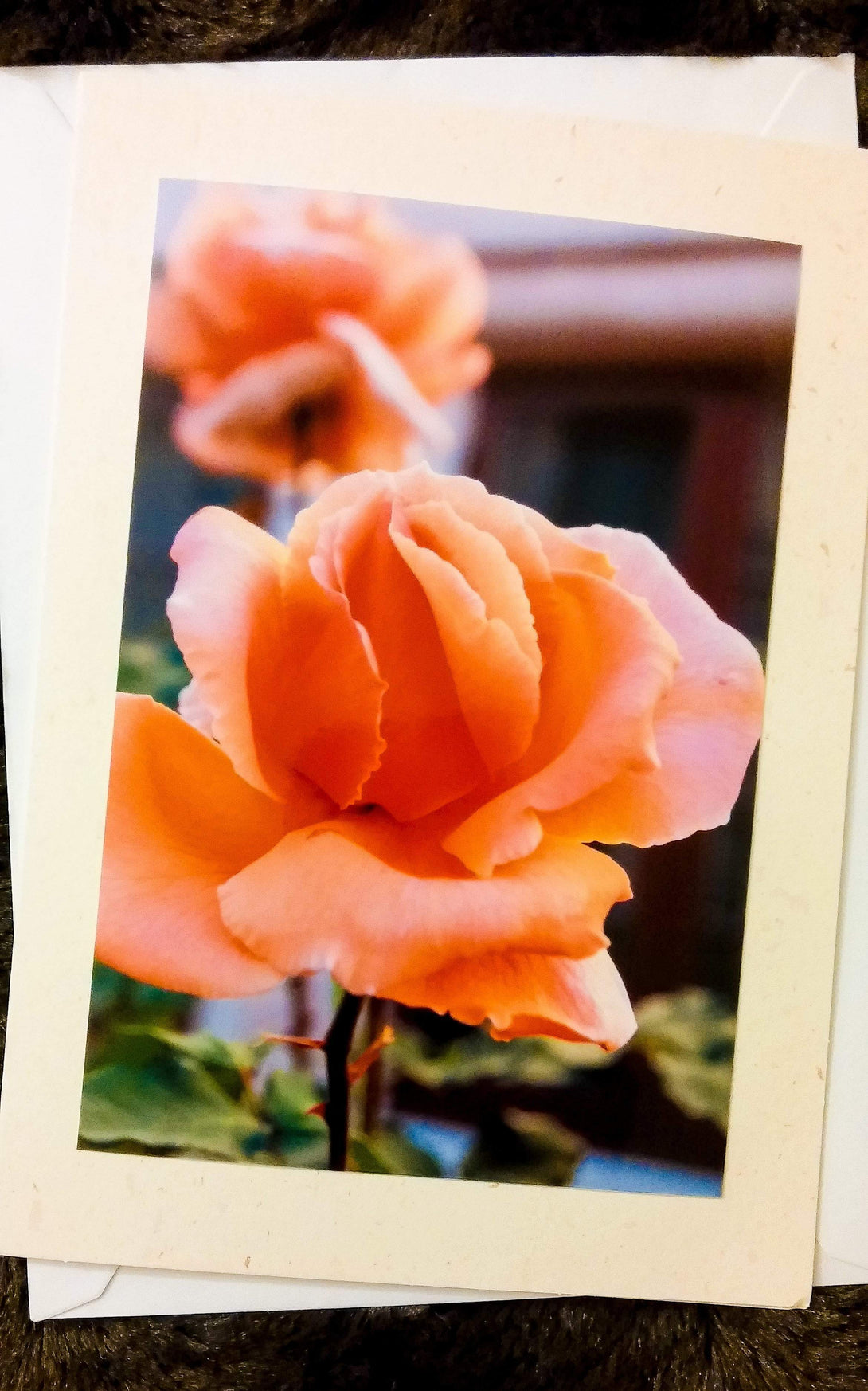 Spanish Rose Card
HRH Studio Boutique
Exclusive photography by Heidi Horvath Photography.
All Blank Cards can also be framed. Gifts sets available, as well as individuals!
Many choices - Flowers, Succulents, Landscapes. Sunsets and Palm Trees. Candles and breathtaking scenery shots. SEE COLLECTION.
*5 cards for $25 
*Individuals for $6
*Includes envelopes
*Make a gift bag set for $30 - includes 5 cards a ribbon & bag!
Make a choice of mix match or all the same. You pick!
Taking requests so just write us if you have any questions.
**FREE SHIPPING